Commercial Masonry Contractor Serving Tri-State New Jersey
If you want to upgrade the look of your commercial building or you need professional exterior repairs, don't hesitate to contact Galaxy Improvement LLC. Since 2010, we've been helping business owners get the top-level concrete and stone work they need, and we're ready to bring our professionalism and skill to your project.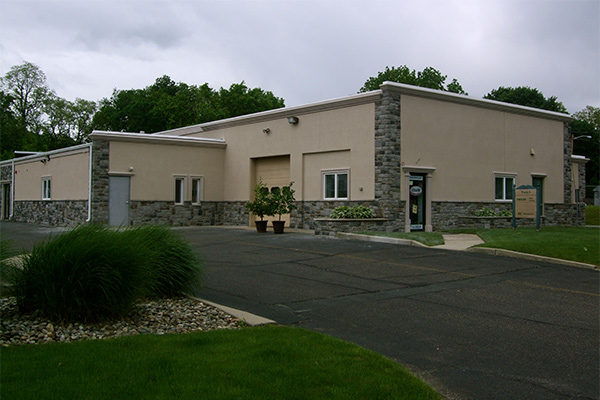 Quality Concrete & Stone Work
Galaxy Improvement LLC is an experienced commercial masonry contractor. From flatwork and foundations to stone work and brick masonry, we have a variety of solutions to give your structure a beautiful, protective exterior.
When designing an installation or repair solution for your structure, we'll work with your budget, style and needs. We'll also consider your schedule. Galaxy Improvement LLC understands that your business needs to operate as usual, and we'll do our very best to provide efficient service that doesn't disrupt your productivity or profitability.
Whether you need a durable foundation for a new construction project, reliable sidewalk repairs or something else entirely, Galaxy Improvement LLC is the trusted commercial masonry contractor you can count on for professional results.
Second-to-None Results
Galaxy Improvement LLC is known throughout the industry as a concrete and stone work expert. We have the equipment, talent and workmanship to customize an affordable solution for your business. We're a fully licensed and insured commercial masonry contractor with your best interests in mind, and when you put your project in our qualified hands, it will be our top priority. From start to finish, we'll treat your property and project with integrity, honesty and respect.
Galaxy Improvement LLC can give your commercial structure a professional appearance, long-lasting protection and weather-resistant strength. Reach out and let our specialists make your property the best on the block!
Request an Estimate Today
To learn more about our commercial concrete and stone work services, please call Galaxy Improvement LLC at (201) 334-2955 or contact us online.