Residential & Commercial Concrete Masonry Work
Without our craftsmanship, your dream won't become a reality. Whether you need simple concrete repairs or complex concrete installation, Galaxy Improvement LLC brings the highest quality service to every project. We complete high-level concrete masonry work on residential and commercial projects throughout New Jersey and the New York City Tri-State area, and we're ready to put our expertise to work for you!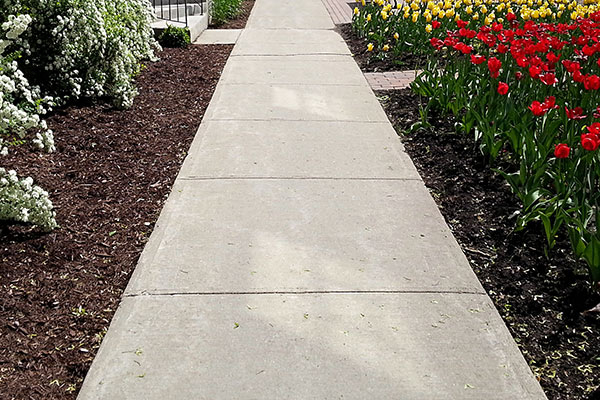 Full-Service Concrete Work
Concrete is an excellent material for a wide range of projects. Galaxy Improvement LLC can create a concrete solution that adds curb appeal, functionality and value to your property. Some of the common concrete work we do includes:
If you need new concrete or your existing concrete work needs repair, Galaxy Improvement LLC can help. Big or small, we've got the tools, training and know-how to get the job done right!
Our Process
Since 2010, Galaxy Improvement LLC has improved the condition, safety and appearance of concrete structures. Our licensed and insured team can property handle every aspect of concrete masonry work, including:
Site preparation. We can complete any necessary excavation and grading to ensure that your property is ready to support the concrete.
Formwork. Our specialists can customize forms to meet your design specifications.
Placement. Using extreme attention to detail, we can pour the concrete and smooth it through the forms.
Finishing. Our team can guarantee that your finished product is up to the industry's highest standards. We can also apply decorative elements to add a unique look to your concrete.
From start to finish, Galaxy Improvement LLC can deliver an exceptional customer experience and top-level results. Your concrete needs are in great hands, so reach out and let us put our skill and confidence to work on your project!
Request a Free Estimate Today
If you have a new construction project or your concrete needs professional repairs, please call Galaxy Improvement LLC at (201) 334-2955 or contact us online.