Basement Waterproofing Experts Protecting Homes in Tri-State New Jersey
Protecting homes from costly water damage is our goal. That's why Galaxy Improvement LLC proudly offers the highest quality waterproofing services. With our knowledge and expertise, we can prevent moisture from infiltrating your home. Don't hesitate to contact us for exceptional service and reliable waterproofing.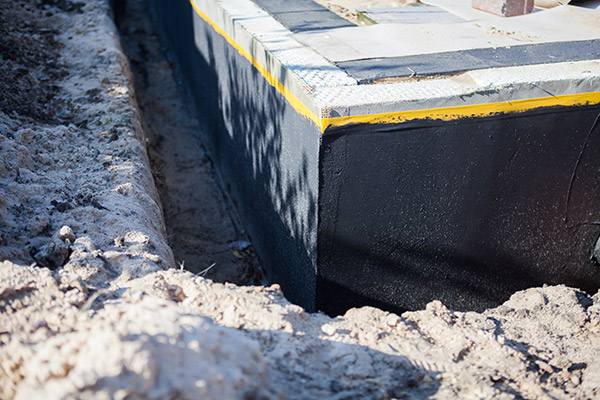 How to Tell if Your Home Needs Basement Waterproofing
If your basement is showing any telltale signs of water damage, reach out to Galaxy Improvement LLC right away. We can customize an efficient basement waterproofing plan to restore the integrity, functionality and safety of your space.
Left untreated, water damage can be a serious health threat and cause structural damage, so be on the lookout for common signs of moisture infiltration:
Wet basement floors
Wall leaks
Pooling water
Musty odors
Mold & mildew growth
Condensation
Malfunctioning sump pump
If your home has suffered water damage, don't worry. Galaxy Improvement LLC can customize a waterproofing plan that works.
Waterproofing Services
Based on our findings in your home, our specialists can create an effective waterproofing solution. Whether that's improving your basement drainage system, repairing cracks in your foundation or something else entirely, we'll make your project our top priority. We'll treat your property as if it were our own and work to ensure a dry, odor-free basement. Galaxy Improvement LLC can take care of your moisture issues and prevent new ones from ever wreaking havoc on your home, so give us a call and let us take care of your basement.
Contact Us Today to Learn More
Don't let your musty basement affect your quality of life. Give Galaxy Improvement LLC a call at (201) 334-2955 or contact us online to learn more about our affordable basement waterproofing services. We can give you a basement to be proud of, so reach out and let us get to work!