Quality Stucco Application for New Jersey Tri-State Homes & Offices
Galaxy Improvement LLC has many years of high-quality stucco application experience, and that deep-rooted expertise guarantees your satisfaction. If you're interested in restoring the look of your home or office, our professionals can help.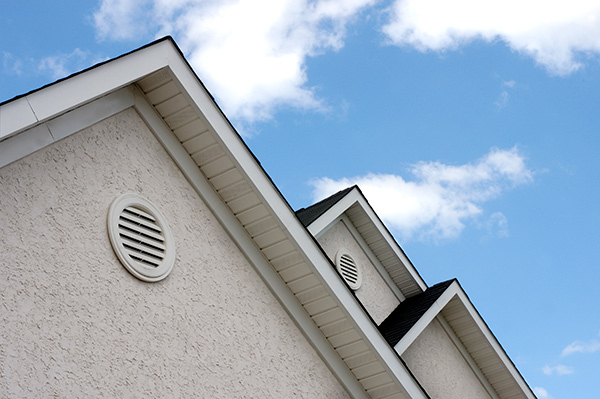 Our Stucco Services
We expertly install traditional stucco on residential and commercial structures. Traditional stucco is a cement-based product, which means it can reliably protect your structure for several decades. It is a durable, easy-to-apply, low-maintenance material that can truly give your home or office unique curb appeal.
Traditional stucco provides a long-lasting hard coat. However, many customers today are choosing to install modern synthetic and acrylic stucco products. Acrylic stucco is made from resins and polymers, and when texture and color are applied, it's easy to get a custom look for your structure. Acrylic stucco also has excellent water-resistant properties, making it a great option to protect your home or office.
No matter what your project entails, the Galaxy Improvement LLC experts will make the right stucco recommendation for you. We can even accentuate your stucco with stone, brick and other surfaces for a complete and rich look at an affordable price. And once your acrylic or stucco is applied, we won't be gone for long. Our knowledgeable team also provides restoration, repair, power washing and stucco painting, because we want your exterior to look and perform its best for the long haul.
Request a Free Estimate Today
Please visit our online gallery to see some of the stucco projects Galaxy Improvement LLC has worked on. You can also check out customer testimonials and read comments from some of the satisfied homeowners and business owners we've helped. And when you're ready to move forward with your own stucco project, give us a call at (201) 334-2955 or contact us online to learn more and request a free estimate.