Expert Residential Masonry Contractor Serving New Jersey Homeowners
If you're interested in rejuvenating the look of your home or you've got deteriorating stone work that could use a facelift, Galaxy Improvement LLC can help. We're an experienced residential masonry contractor with full-service solutions for your exterior improvement needs. If you have a vision for your home, our knowledgeable specialists can work with your budget and style to make it a reality!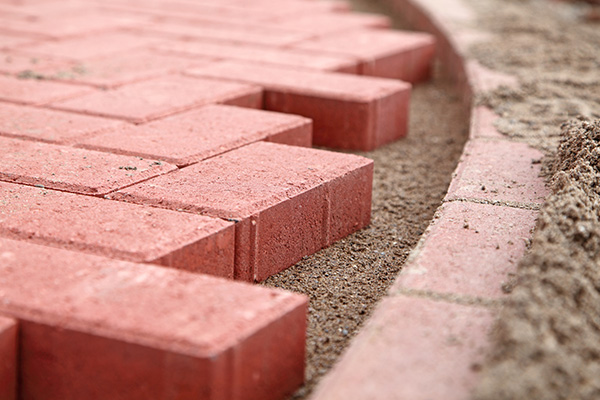 Our Masonry Services
Galaxy Improvement LLC offers several high-quality services, including:
Whether you need new work completed or you need existing work repaired, Galaxy Improvement LLC tackles every project with the highest quality craftsmanship and care. When you put your exterior improvement needs into our qualified hands, you can rest assured that you'll get results that exceed expectations.
Request a Free Estimate Today
Give your home a gorgeous, high-performance exterior. Galaxy Improvement LLC is the residential masonry contractor with the versatile services your home needs, so give us a call at (201) 334-2955 or contact us online to discuss the vision you have for your home!