Top-Level Brick Work by New Jersey's Premier Masonry Contractor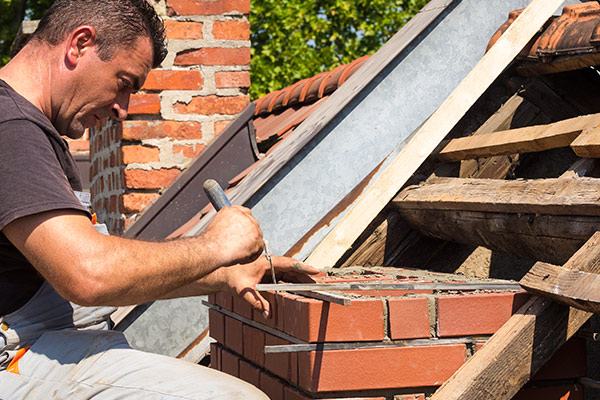 Brick is a natural building material that's made from a mix of clay and water, then baked until hardened. Brick siding is one of the oldest building materials still in use. It has enjoyed long-standing popularity for commercial and residential projects because of its:
Durability. Brick is a sturdy material that doesn't rot or dent, and it's not popular with termites.
Ease of maintenance. The occasional wash might be required but in general, brick is a low-maintenance material.
Attractive appeal. Brick is a beautiful material that comes in a variety of different colors, textures, shapes and finishes.
Versatility. For small projects and large, brick can be used as an accent or an entire exterior covering.
Request a Free Estimate Today
If you want to express your personal taste and style with eye-catching brick, Galaxy Improvement LLC can help. We're an experienced masonry contractor with the quality workmanship required to bring your vision to life! Please give us a call at (201) 334-2955 or contact us online to discuss your next brick work project.