Professional Snow Services for Homes & Businesses in Tri-State New Jersey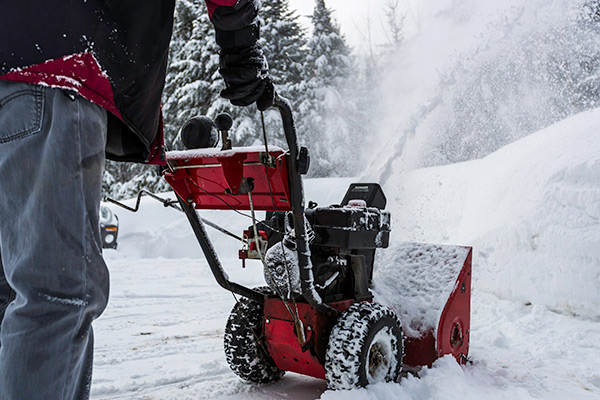 In New Jersey, winters can be rough. Ice, snow, wind and freezing temperatures can all wreak havoc on your concrete and masonry surfaces and make life much more difficult for you. That's why Galaxy Improvement LLC offers professional snow services for residential and commercial customers. Let us keep your driveway, sidewalk or parking lot clear and safe.
Snow plowing
Snow removal
De-Icing & Salting Services
Galaxy Improvement LLC is an ice removal expert. Since our start in 2010, we've helped many customers keep their properties safe and clear of dangerous ice. Allowing ice and snow to build up on surfaces can cause extensive damage to your structure and put you and others at risk for dangerous falls. We don't want to see that happen, so turn to our specialists for quick and reliable snow and ice removal.
Of course, the wrong de-icing and salting products can deteriorate the quality of your concrete and stone work. That's why Galaxy Improvement LLC only uses environmentally friendly products that won't disrupt the structural integrity or performance of your outdoor spaces. Our team can correctly use the right products and techniques to keep your sidewalks, steps and other structural elements clear without causing unnecessary damage.
Safely clearing snow and ice is an important part of your winter maintenance plan, and our team is ready to bring our top-notch snow services to your property. Reach out and let us customize a solution to keep your property free of ice and snow all winter long!
Contact Us to Learn More
Galaxy Improvement LLC can melt your snow, clear your ice and keep your masonry surfaces in tip-top condition. Please give our friendly experts a call at (201) 334-2955 or contact us online to learn more.